BLOG BAR BLOG BAR BLOG BAR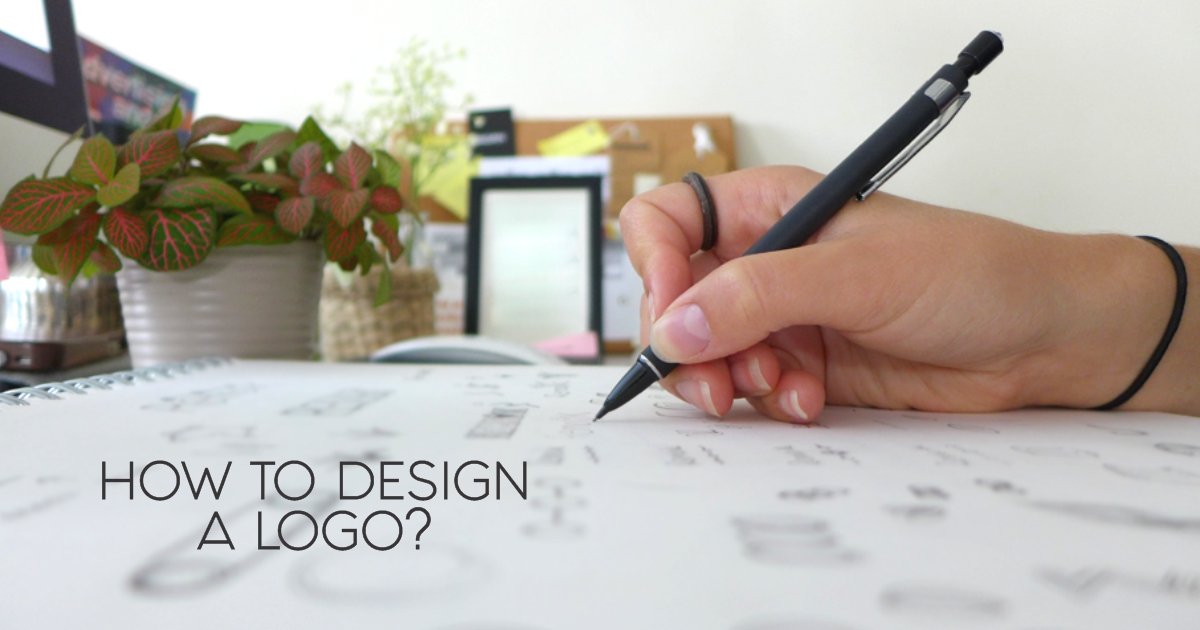 How to Design A Logo?
A logo is a mark made up of text or images or both, that identifies a business. A good logo shows what a company does and what the brand values. Logo is a visual association to your brand.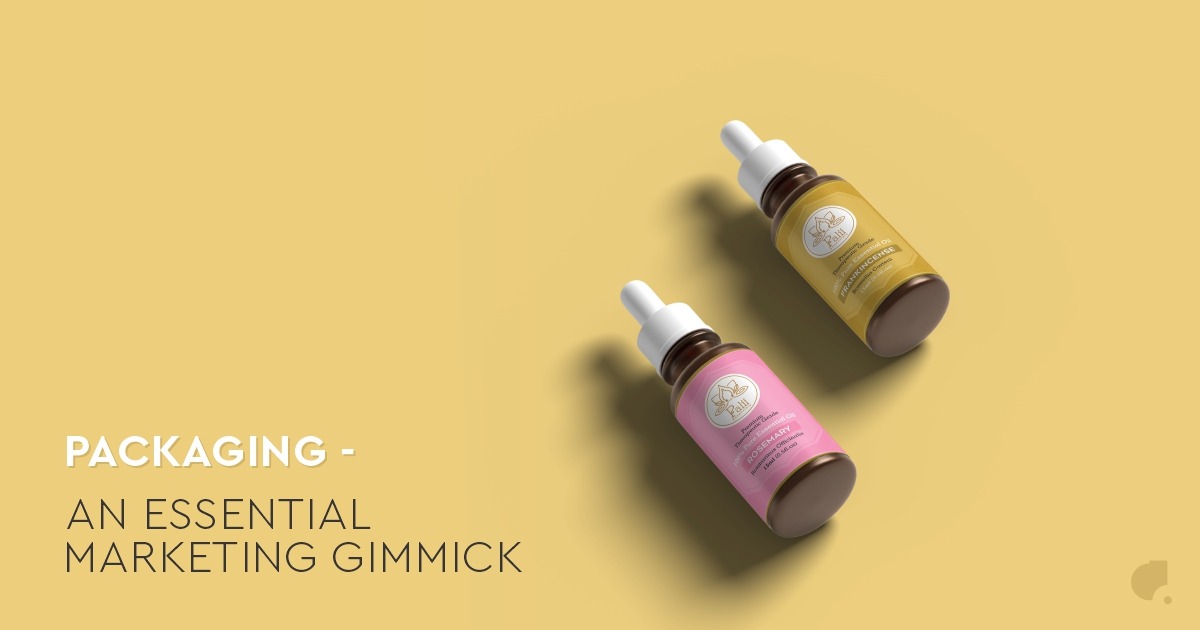 Packaging Trends that will shape up in 2020
Designing the packaging can be crucial at times. Here are the Packaging Trends that will uplift your brand and inspire the next packaging designs that help you outshine others.